Learning and Loving the Piano
Lessons for Children and Adults
We believe in structured teaching infused with fun. Learning to play the piano requires commitment, but it should never be tedious. With the right teacher, anyone can learn to play — and look forward to each lesson.
Learn more about Susanna Valleau Piano Studio, or contact her for a free introductory lesson.
Susanna has high expectations and focuses on technique; yet she never loses sight of my child's individual needs and personality.

— Christi, Parent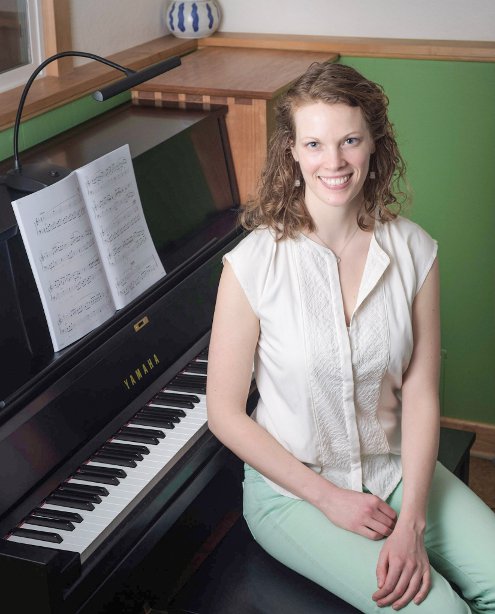 Upcoming Concerts
For Susanna's performance schedule and recordings of past concerts, visit her performance web site.