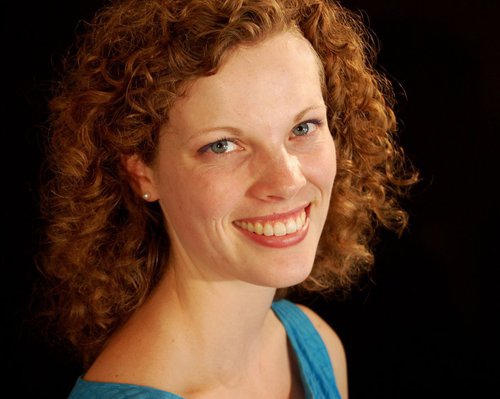 About Susanna
Susanna Valleau began playing piano at age 7 and remembers feeling the urge to sit down and play every time she saw a piano. She eventually shifted to the organ, but piano has always been part of her life.
Susanna began giving piano lessons in 2012 at Puget Sounds Piano Studio in Issaquah, and she has been teaching children and adults ever since. She believes that everyone can experience the joy — and confidence — that comes from focusing on a piece of music, measure by measure, until the accumulation of small successes builds to a mastery of the entire piece. She describes her teaching approach this way:
Everyone learns in a unique way, so I adapt my teaching style to accommodate each student's needs, goals, and passions. I focus first on cultivating a love for making music and second on developing technique. I believe in the importance of a well-rounded musical education, and I try, as much as possible, to add elements of music theory and history to enhance my students' understanding of each piece. I believe in the importance of efficient home practice, and I give students the tools they need to make the best use of their practice time. On a personal note, I've always loved collaborating with other musicians, so I encourage children and adult students, alike, to team up with another pianist, instrumentalist, or vocalist to discover the thrill of creating music together.
Susanna earned a Bachelor's of Music in Organ Performance from Lawrence University and her Masters in Music from the University of Washington. As an organist, she has won top prizes in several nationwide organ competitions, including Second Place in the West Chester University International Competition (2014) and First Place in the American Guild of Organists' Regional Competition for Young Organists (2011).
In addition to giving piano and organ lessons, she serves as music director for St. Dunstan's Episcopal Church and faculty accompanist for the Seattle Girls' Choir senior choir. She is also an accomplished performer, regularly giving organ recitals across the country and accompanying soloists, chamber ensembles, and orchestras on piano, harpsichord, and organ.