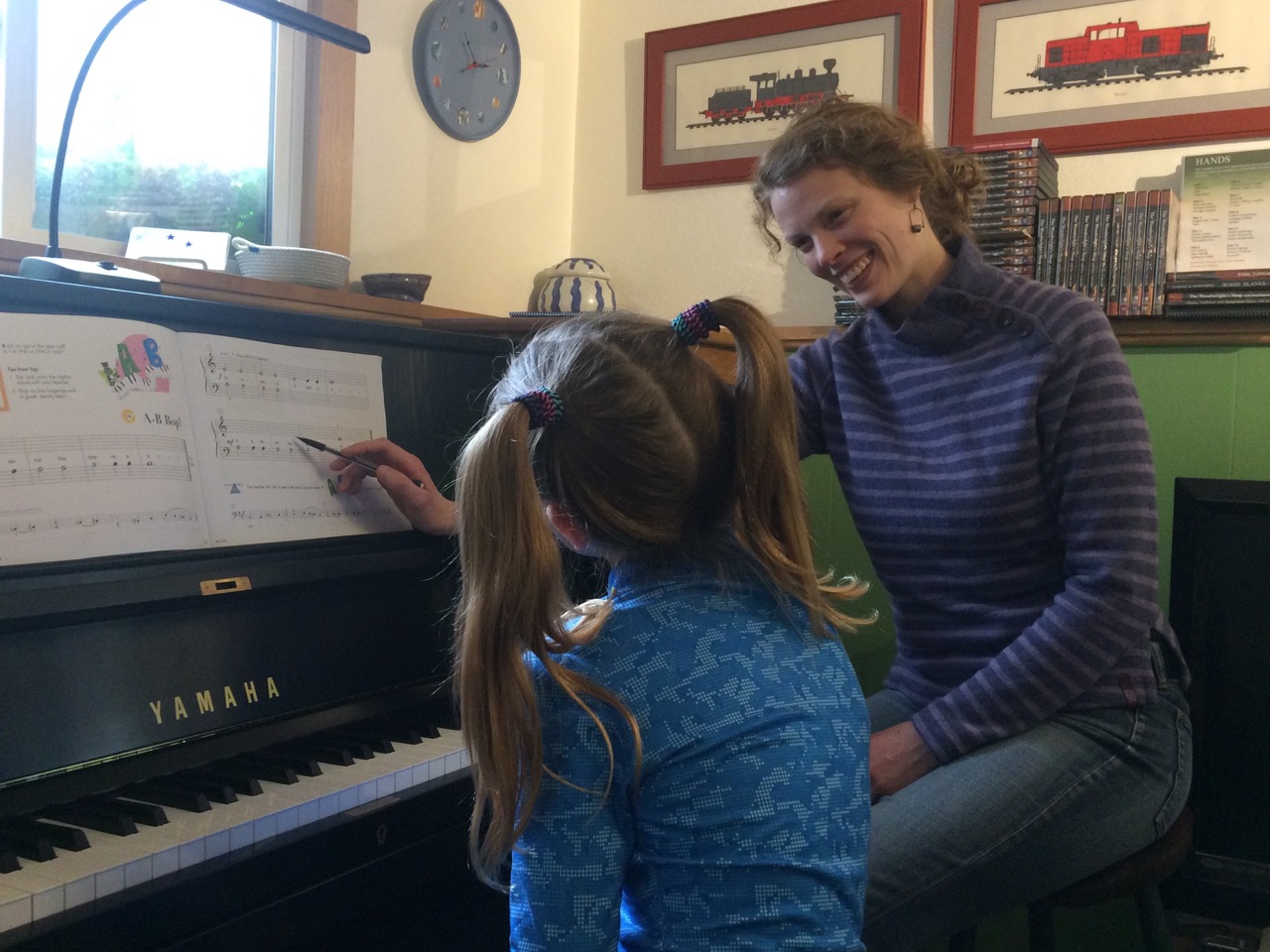 Schedule and Rates
Susanna offers lessons year-round, including summer.
Holidays
During the school year, there are no lessons during major Seattle public school breaks, unless other arrangements have been made. There are, however, lessons on individual holidays, such as Martin Luther King Day, Presidents' Day, Columbus Day, and so on. We hand out a detailed holiday schedule at the beginning of each school year.
Summer Schedule
We encourage students to take a minimum of five lessons over the summer to guarantee a spot on our fall roster. The schedule is flexible to accommodate summer vacations and other commitments.
Rates
Per-lesson rates vary depending on the length of the lesson. Payment for each month's lessons is due at the beginning of the month. Please contact Susanna Valleau to discuss the cost of lessons for you or a child.
Cancellation Policy
Students who cancel their lesson at least 24 hours in advance are put on a waiting list for a make-up lesson. Make-ups are scheduled in the order that cancellations come in.